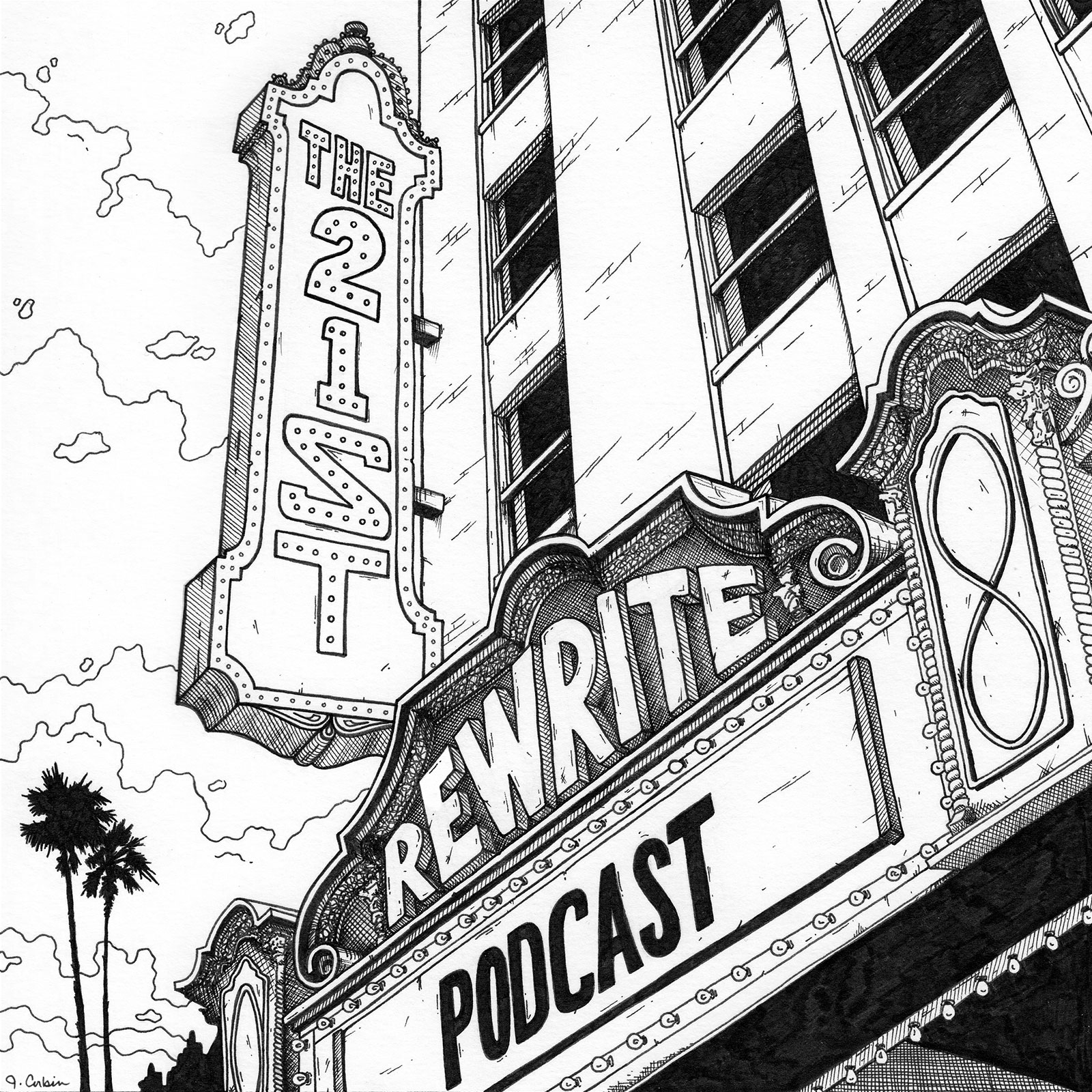 Jet-lagged, worn-out and struggling to get his life back on track … no, we're not talking about Bill Murray in 'Lost in Translation', but William, who returns from Japan ready to catch up with Alan and dig into this screenplay by Sofia Coppola. We consider the two intimate portraits that the writing provides for the main characters of Bob and Charlotte, the anecdotal initial impressions of Japanese culture that form the setting for the story, and provide our view of the romantic connection that forms between the protagonists over a few short days in a luxury hotel in Tokyo.
Want to comment, get news and join episode discussions? Follow our instagram. 
For more information in the show check out our homepage.