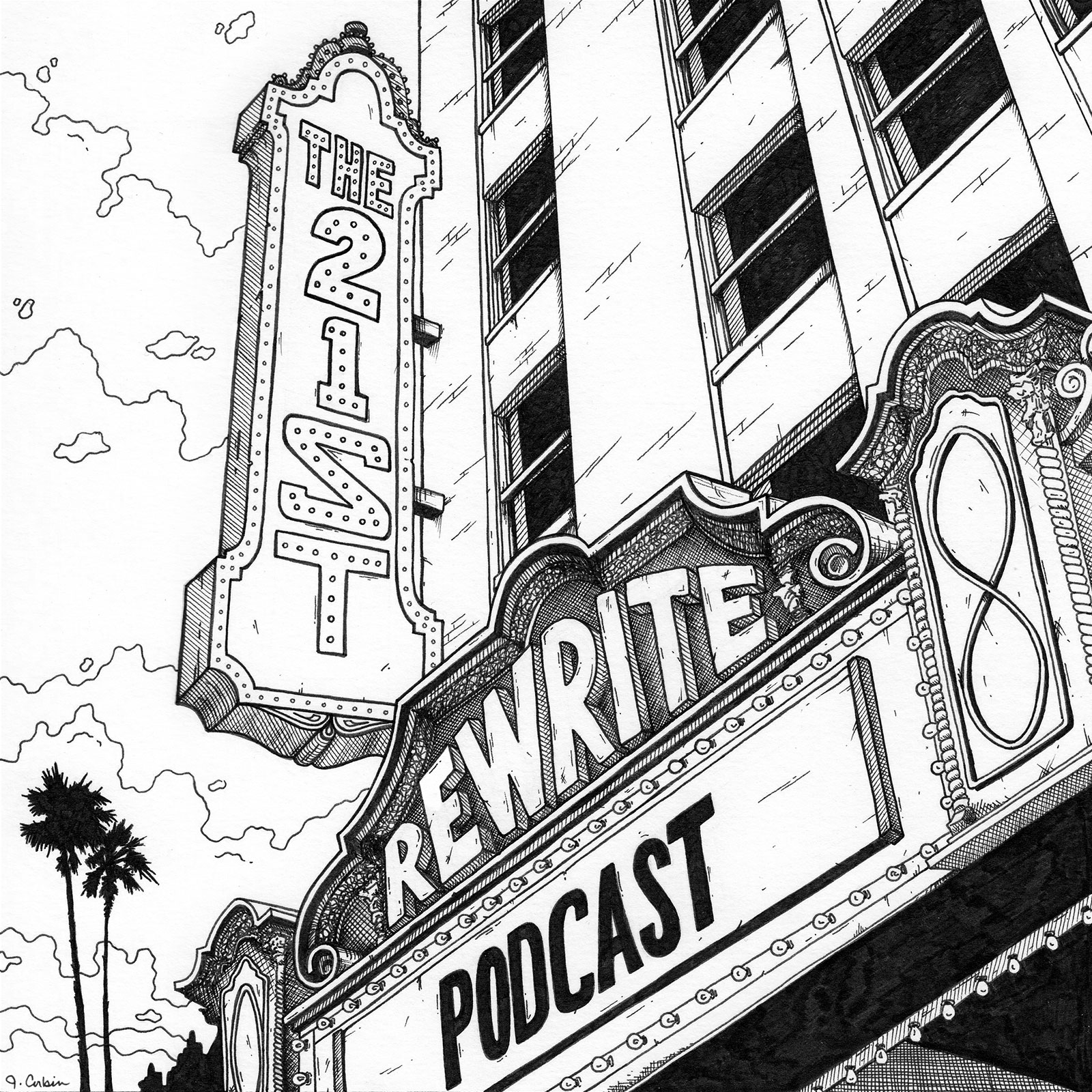 Stuart Voytilla (author of 'Myth and the Movies') joins The 21st Rewrite to discuss the iconic film Gladiator. We analyse the screenplay using the 'Hero's Journey' model, which is explored in detail in Stuart's book. Learn about the functions of the archetypes, audience expectations regarding story structure, and much more as we delve into the characters and themes of this epic historical drama.
Buy Stuart Voytilla's Myth and the Movies 
Want to comment, get news and join episode discussions? Follow our instagram. 
For more information in the show check out our homepage.