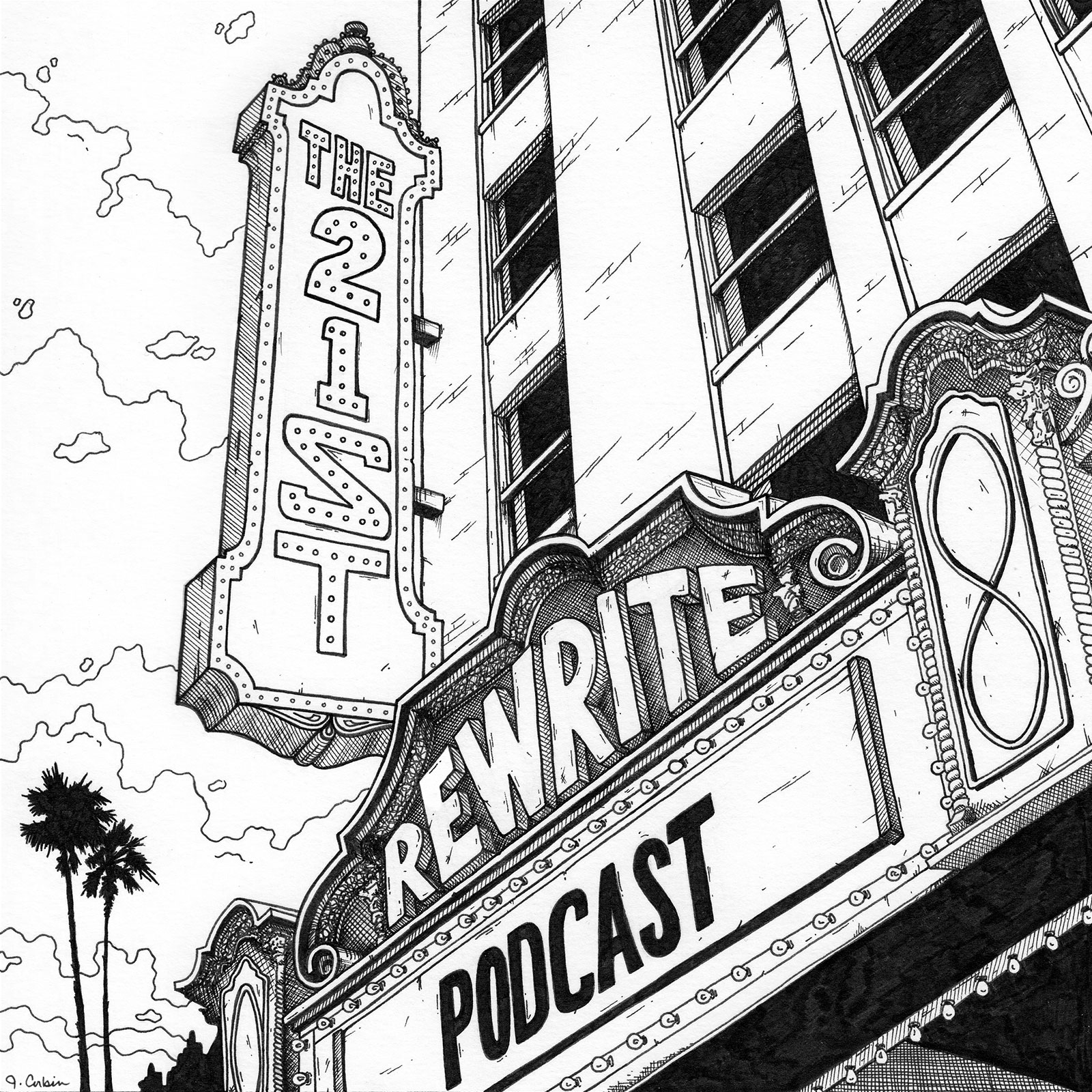 It's finally time to take on possibly the most controversial winner of the Academy Award for Best Screenplay (not to mention Best Picture!). Eposi Litumbe, a wonderful and talented writer, is taking over as guest co-host to discuss this parable of racial tensions in early twenty-first century Los Angeles.
Learn more about Eposi Litumbe 
Want to comment, get news and join episode discussions? Follow our instagram. 
For more information in the show check out our homepage.